Your life's journey - made easier
Reach Your Goals
---
Welcome! You've come to the right place to find free, confidential services to help you and your household members manage everyday challenges and work on more complex issues.
Explore the variety of services available
Find a provider to meet your unique needs
Search the Learning Center for relevant health information and tools
Follow these steps to create an account
Click the "Find My Company | Log In" button on the top right of your screen. Next, click the "Log In" tab and text for "Don't have an account? Sign up" to complete your profile using your personal or work email address.

Why create an account?
You need an account to register for counseling sessions, access our full-suite of digital resources, get started with self-care apps and to save information for future reference.

Need help? Click the "Live Chat" button on the right.
Live Chat is here to help Monday - Friday from 7:00 AM to 5:30 PM CT. If you send a message outside of these hours, we will respond to the message the next day. For technical issues, call 1-800-424-6008.
Are you a California resident? Click here to search for a provider.
ADHD myths and facts
Learn about some of the misconceptions and facts on attention deficit hyperactivity disorder (ADHD).
Learn More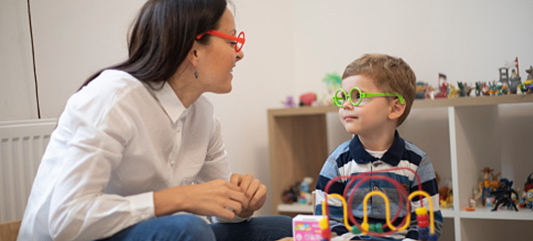 Emotional Eating
Everyone eats for reasons other than hunger once in a while. But if you notice that you often reach for food out of boredom or for comfort, you may be eating for emotional reasons.
Learn More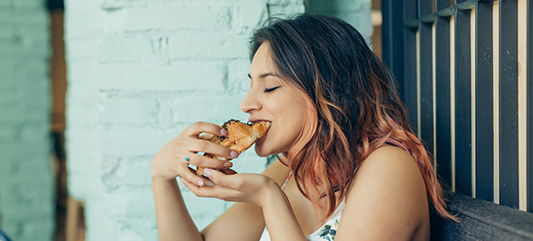 October is Domestic Violence Awareness Month
Domestic violence—also called intimate partner violence—can take many forms. It can affect your mind and emotions, or it can be physical or dangerous to your life. If you're not sure if you're being abused, ask yourself these questions.
Learn More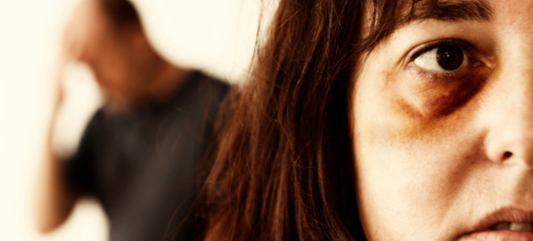 October is National Depression and Mental Health Screening Month
The U.S. Preventive Services Task Force recommends that all people, starting at age 12, be screened for depression. Screening for depression helps find depression early. And early treatment may help you get better faster.
Learn More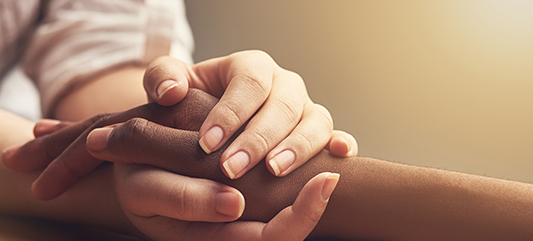 Mind Your Mental Health - October 3-9 is Mental Illness Awareness Week
This observance is designed to educate the public about the signs, symptoms and treatment options for depression, and to encourage those who might be suffering to respond to a brief, confidential battery of questions—a mental health screening.
Learn More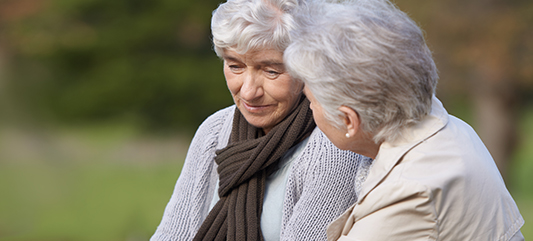 YOUR APPS
---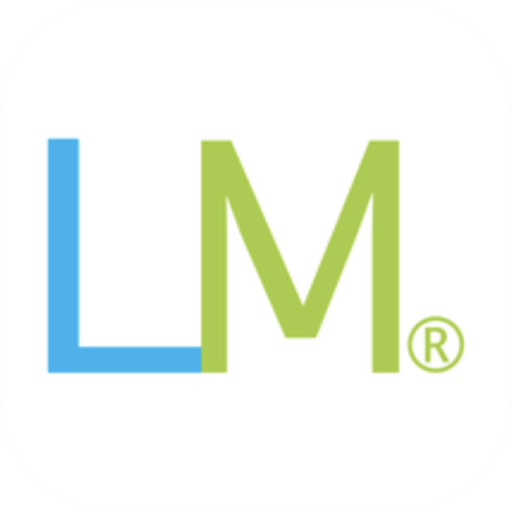 LifeMart
Get immediate discounts from brands you know and love, all in one convenient location.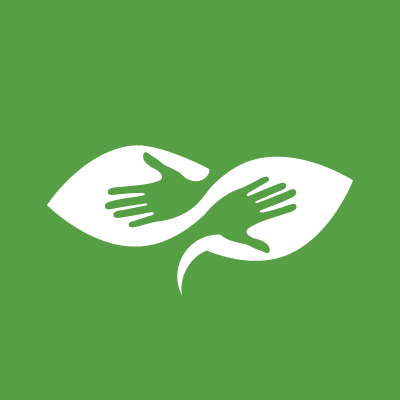 BetterHelp
BetterHelp is the largest online counseling service providing an alternative form of traditional, in-person counseling. Call your program or visit BetterHelp.com/Magellan to get started with BetterHelp before downloading the app.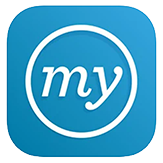 myStrength
Improve your emotional health and wellness with our self-care program. To get started, complete the brief online registration to set up your account, then download the app.
Previous
Next
Featured Topic
---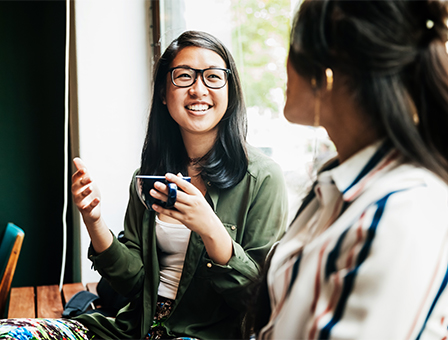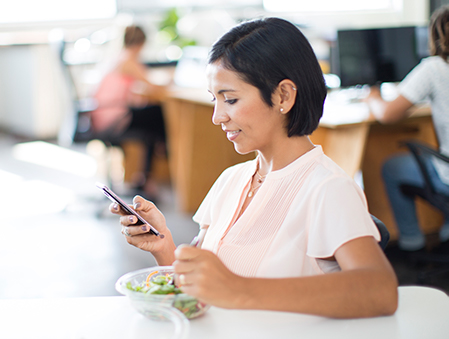 Upcoming Monthly Webinar - November 10: Overcoming Financial Pitfalls
Access webinar