Your life's journey - made easier
Reach Your Goals
---
Welcome! You've come to the right place to find free, confidential services to help you and your household members manage everyday challenges and work on more complex issues.
Explore the variety of services available
Find a provider to meet your unique needs
Search the Learning Center for relevant health information and tools
Follow these steps to create an account
Click the "Find My Company | Log In" button on the top right of your screen. Next, click the "Log In" tab and text for "Don't have an account? Sign up" to complete your profile using your personal or work email address.

Why create an account?
You need an account to register for counseling sessions, access our full-suite of digital resources, get started with self-care apps and to save information for future reference.

Need help? Click the "Live Chat" button on the right.
Live Chat is here to help Monday - Friday from 7:00 AM to 5:30 PM CT. If you send a message outside of these hours, we will respond to the message the next day. For technical issues, call 1-800-424-6008.
Are you a California resident? Click here to search for a provider.
Back to school resources
Parents and children can expect further changes in the coming school year. State and local authorities continue to navigate the options in consideration of public health, state and local guidelines. Learn more about helpful resources available through your program.
Learn More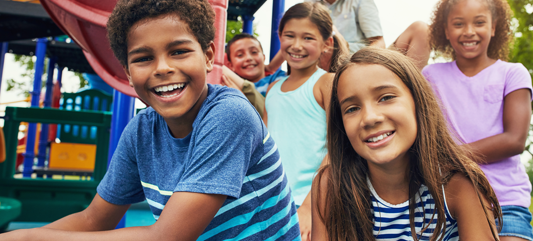 Coping with Community Unrest
Recent tragic events have caused unrest in our communities, which has left many people feeling a sense of loss, frustration, hopelessness and fear.
Learn More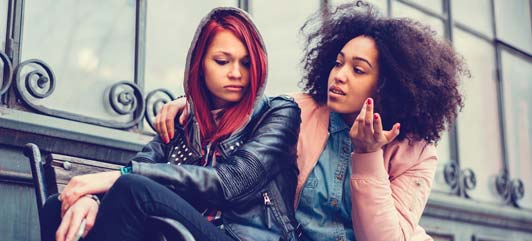 Information for COVID-19 (Coronavirus)
As the coronavirus disease (COVID-19) spreads, many people are anxious about the uncertainty of what is happening. Your program is here to help with information and resources to cope with stress and anxiety, staying emotionally well, preventing compassion fatigue and more. Tip sheets, webinars and other new information is added regularly, so check back often!
Learn More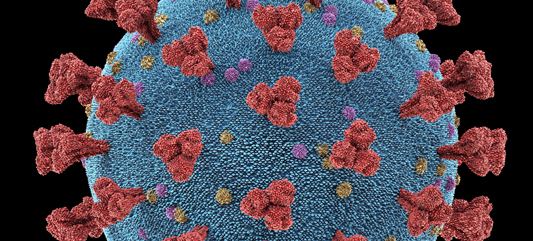 October is Domestic Violence & Breast Cancer Awareness Month
Domestic violence is abuse that happens in a personal relationship. It can happen between past or current partners, spouses, or boyfriends and girlfriends. Domestic violence affects men and women of any ethnic group, race, or religion; gay or straight; rich or poor; teen, adult, or elderly. Also, click "learn more" to learn about breast cancer screening.
Learn More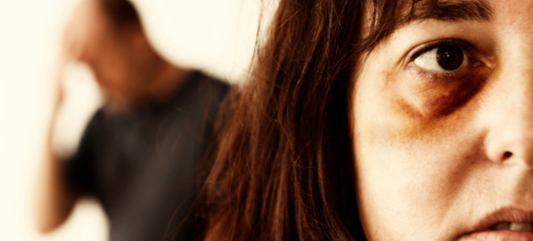 FEATURED TOPIC
---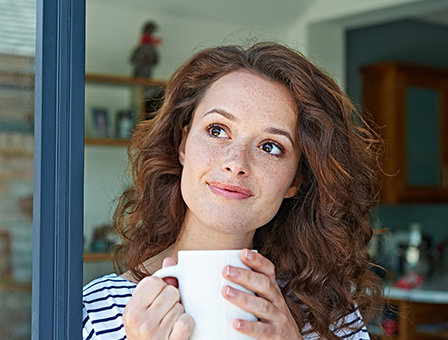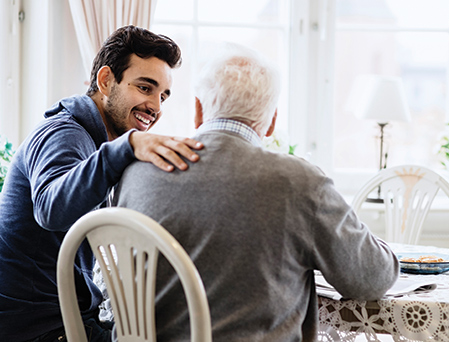 Upcoming Monthly Webinar - November 4: Avoiding Caregiver Burnout
Access webinar