Your life's journey - made easier
Reach Your Goals
---
Welcome! You've come to the right place to find free, confidential services to help you and your household members manage everyday challenges and work on more complex issues.
Explore the variety of services available
Find a provider to meet your unique needs
Search the Learning Center for relevant health information and tools
Follow these steps to create an account
Click the "Find My Company | Log In" button on the top right of your screen. Next, click the "Log In" tab and text for "Don't have an account? Sign up" to complete your profile using your personal or work email address.

Why create an account?
You need an account to register for counseling sessions, access our full-suite of digital resources, get started with self-care apps and to save information for future reference.

Need help? Click the "Live Chat" button on the right.
Live Chat is here to help Monday - Friday from 7:00 AM to 5:30 PM CT. If you send a message outside of these hours, we will respond to the message the next day. For technical issues, call 1-800-424-6008.
Are you a California resident? Click here to search for a provider.
Provider Search will be unavailable Sunday, April 18, from 8:00 a.m. to 2:00 p.m. (Eastern time)
Maintenance is scheduled on Sunday, April 18, from 8:00 a.m. to 2:00 p.m. (Eastern time). During this time frame, Provider Search on Ascend will be unavailable. Please withhold all Provider Search attempts during this maintenance window.
Learn More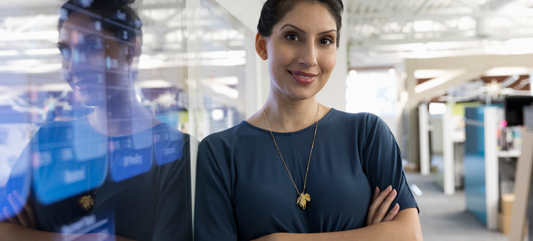 Information for COVID-19 (Coronavirus)
As the coronavirus disease (COVID-19) spreads, many people are anxious about the uncertainty of what is happening. Your program is here to help with information and resources to cope with stress and anxiety, staying emotionally well, preventing compassion fatigue and more. Tip sheets, webinars and other new information is added regularly, so check back often!
Learn More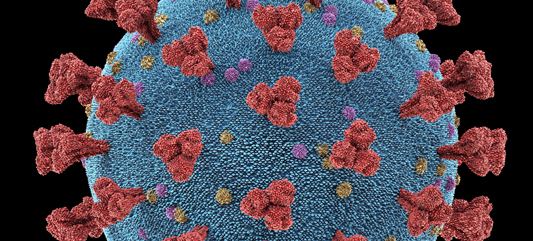 Setting Goals
To make a change, use goals to chart your path to success. Two types of goals can help you do this: long-term and short-term.
Learn More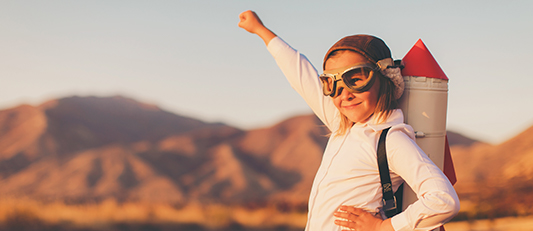 April is National Autism Awareness Month
Autism spectrum disorder (ASD) is a developmental disorder. It affects a person's behavior and makes communication and social interactions difficult. Educate yourself about ASD. Learning all you can about ASD can help you know how to help your child develop independence.
Learn More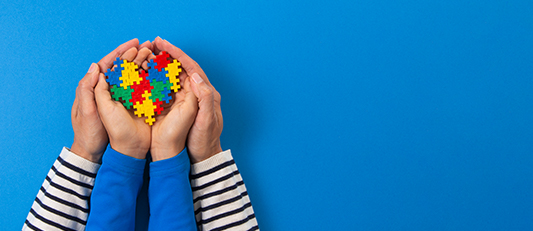 Mind Your Mental Health - April is Stress Awareness Month
This health observance aims to educate Americans about the prevalence and seriousness of stress, while highlighting helpful coping strategies.
Learn More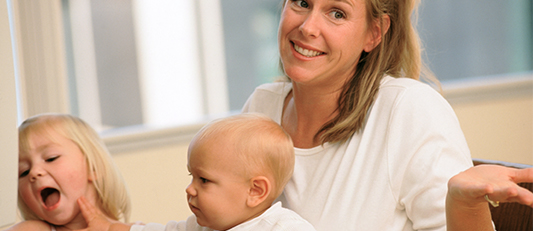 YOUR APPS
---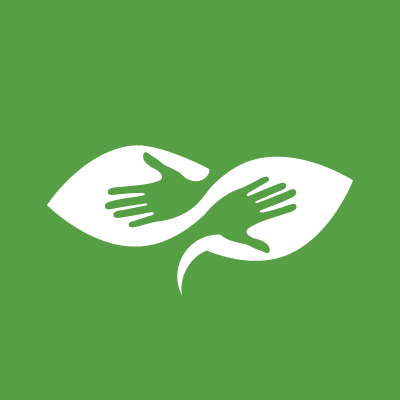 BetterHelp
BetterHelp is the largest online counseling service providing an alternative form of traditional, in-person counseling. Call your program or visit BetterHelp.com/Magellan to get started with BetterHelp before downloading the app.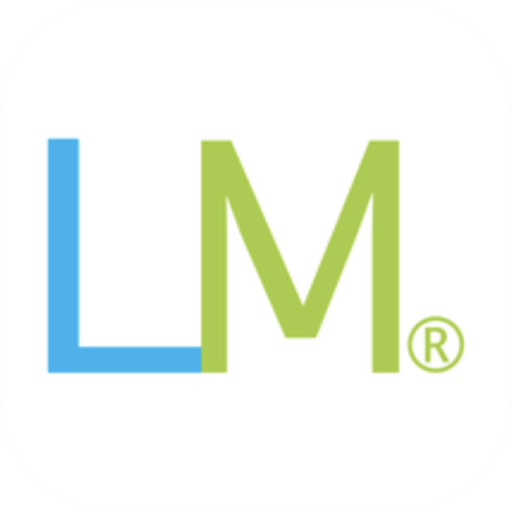 LifeMart
Get immediate discounts from brands you know and love, all in one convenient location.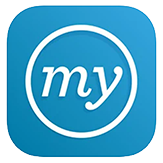 myStrength
Improve your emotional health and wellness with myStrength personalized programs. To get started, complete the brief online registration to set up your account, then download the app.
Previous
Next
FEATURED TOPIC
---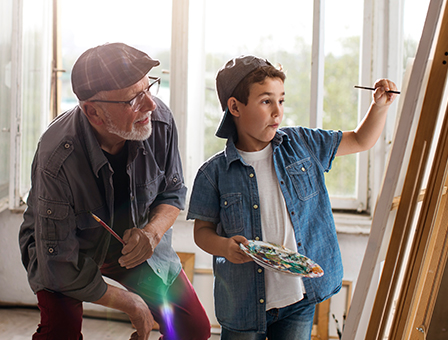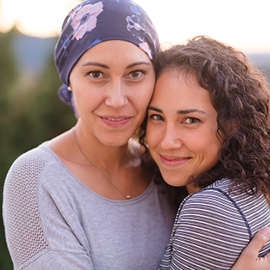 Upcoming Monthly Webinar - May 12: Helping Your Teen Learn Emotional Regulation
Access webinar