*** If you are in crisis or considering suicide, or if you or someone you know is currently in danger, please dial 911 immediately. ***
Navigating treatment for behavioral health conditions can be challenging, and we are here to help. If you're unsure of where to start, our clinical experts are here to listen, help and guide. Sometimes it helps just to start asking questions. 
If you'd prefer to do some research on your own before talking with us, you can visit the provider search portal to view Behavioral Health providers and facilities in our network.
Behavioral health benefits are available to you as the subscriber and your covered dependents on your company's Magellan plan. These benefits are a part of your overall medical plan.
Services include:
Inpatient Care
Intensive Outpatient Programs
Partial Day Treatment
Detoxification and Substance Abuse Treatment
Residential Treatment
Medication Evaluation and Management with a Psychiatrist or Mental Health Nurse Practitioner
Outpatient Treatment for individuals, family or groups with Psychologists, Licensed Professional Counselors, and Licensed Clinical Social Workers
To access these benefits please call Magellan at 1-800-442-4123.
Here is a link to your Comprehensive Overview Of Employee Benefits and Rates
Get started today!
Call @@CLIENT_PHONE_NUMBER@@
Need help?
Use the chat feature on the right side of your screen for assistance.
File claims, appeals and complaints
Learn how to file an out-of-network claim, a complaint or an appeal.
Learn More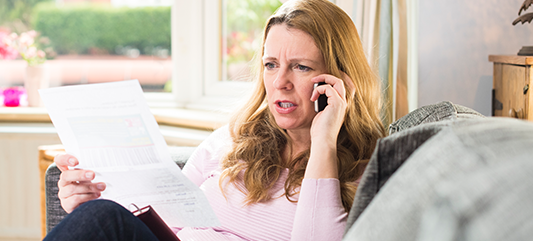 Frequently Asked Questions
Learn who is eligible to use behavioral health benefits, costs associated and more frequently asked questions and answers.
Learn More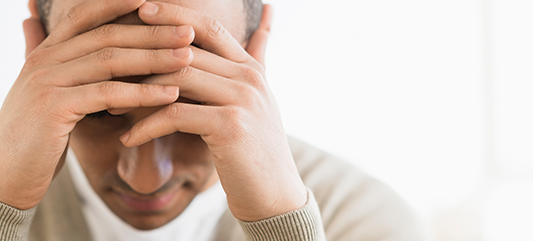 Save money: Use in-network services
Using in-network services will reduce your out-of-pocket costs.
Learn More