Your life's journey - made easier
Reach Your Goals
---
Welcome! You've come to the right place to find free, confidential services to help you and your household members manage everyday challenges and work on more complex issues.
Explore the variety of services available
Find a provider to meet your unique needs
Search the Learning Center for relevant health information and tools
Follow these steps to create an account.
Click the "Find My Company | Log In" button on the top right of your screen. Then, click "Sign up" and complete your profile using your personal or work email address.

Why create an account?
You need an account to register for counseling sessions, access our full-suite of digital resources, get started with self-care apps and to save information for future reference. 
Need help? Click the "Live Chat" button on the right.
Live Chat is staffed daily from 7:00 AM to 5:30 PM CT. If you send a message outside of these hours, we will respond to the message the next day. The toll-free technical support phone number is 1-800-424-6008 and is staffed daily from 7:00 AM to 5:30 PM CT.
Mind Your Mental Health - July is BIPOC Mental Health Month
This health observance acknowledges that obtaining needed mental health care is often much more difficult within BIPOC (Black, Indigenous and People of Color) communities. Review these helpful resources.
Learn More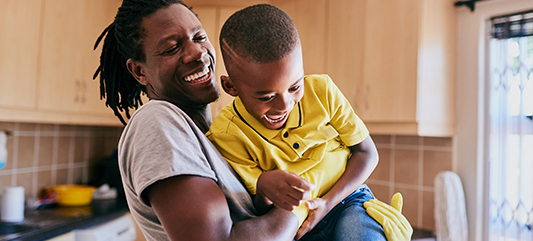 Workplace Health
Whether you work in an office building or on a construction site, your workplace can have an effect on your mental and physical health. Here are some topics that can give you tips for being safe and healthy on the job.
Learn More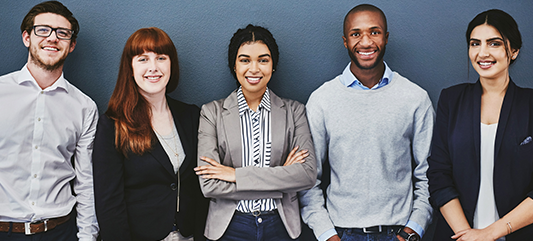 July is Social Wellness Month
Social connections are the relationships you have with the people around you. Your network of relationships may be big or small. One or two close family members or friends may be all you need to feel supported and valued. Whether your circle is big or small, the important thing is that you are there for each other.
Learn More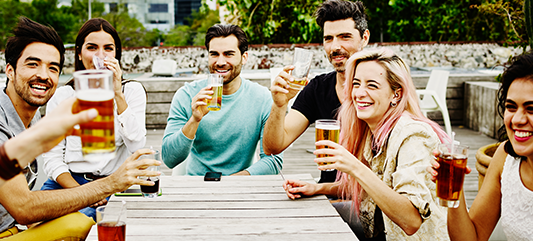 Mental Health Problems and Stigma
If you have a mental health problem, you may worry about what other people will think of you. In many cases, no one can even tell if you are struggling with symptoms. But sometimes the fear that someone can tell is enough to cause concern. Here are some ways you can help others better understand mental health problems.
Learn More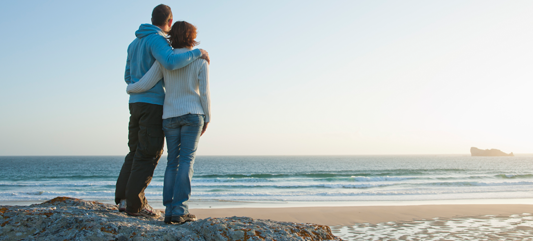 Living with More than One Health Problem
Many people have more than one long-term (chronic) health problem. You may be one of them. When you have more than one problem, doctors call the health problems comorbidities.
Learn More