Your life's journey - made easier
Reach Your Goals
---
Welcome! You've come to the right place to find free, confidential services to help you and your household members manage everyday challenges and work on more complex issues.
Explore the variety of services available
Find a provider to meet your unique needs
Search the Learning Center for relevant health information and tools
Follow these steps to create an account
Click the "Log In" button on the top right of your screen. Then, click "Sign up" and complete your profile using your personal or work email address.
Why create an account?
You need an account to register for counseling sessions, access our full-suite of digital resources, get started with self-care apps and to save information for future reference. State regulations require that California residents only use this
provider search
.
Need help? Click the "Live Chat" button on the right or call the technical support phone number.
Live Chat is staffed daily from 7:00 AM to 5:30 PM CT. If you send a message outside of these hours, we will respond to the message the next day. 
The toll-free technical support phone number is 1-800-424-6008 and is staffed daily from 7:00 AM to 5:30 PM CT.
Do you have questions about Magellan Ascend? Read these FAQs to get started!
If you had an account on MagellanHealth.com/member, you will need to create a new account on MagellanAscend.com. If you have any questions, please use the Live Chat feature on the right side of the screen or call the technical support phone number at 1-800-424-6008. The Live Chat feature and technical support phone number are staffed Monday through Friday from 7am to 5:30pm CT.
Learn More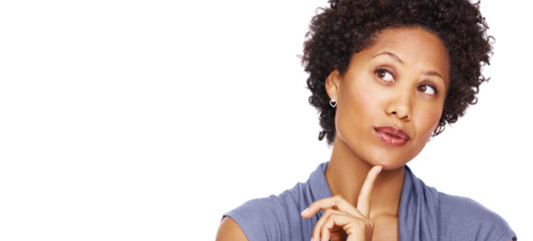 Developing Resiliency and Grit
To make a change, use goals to chart your path to success. Two types of goals can help you do this: long-term and short-term.
Learn More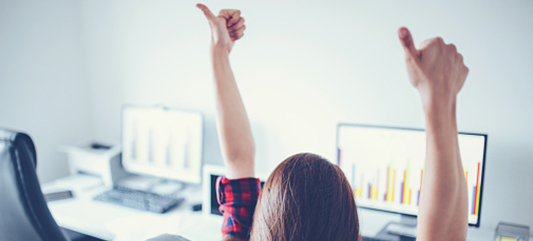 Weight Management: Stop Negative Thoughts
It can be hard to get to and stay at a healthy weight. It takes healthy eating and regular exercise. These can be hard changes to make. But you can help yourself succeed just by thinking that you can succeed. If you tell yourself negative things—"I can't do this. Why bother?"—change will be harder. But if you encourage yourself with thoughts like "I can do this," you can raise your chance of success.
Learn More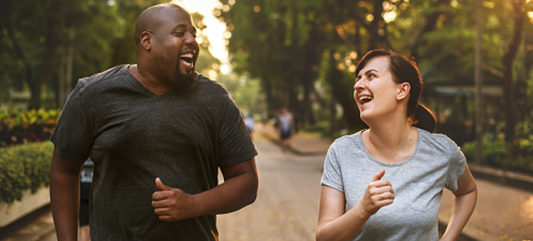 Mind Your Mental Health - Mental Wellness Month
Mental Wellness Month affirms that being mentally healthy is a vital part of our overall well-being. Just as it's important to monitor markers of our physical health such as blood pressure or cholesterol levels, we need awareness of our emotional well-being. This can include our moods, our ability to function socially, our energy levels and our ability to respond to challenges.
Learn More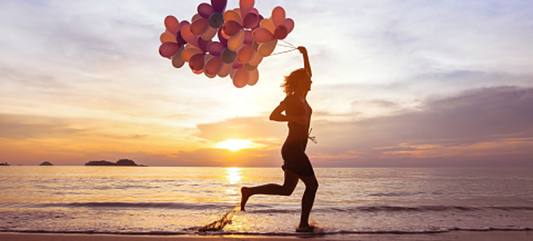 January 22-27 is National Drug and Alcohol Facts Week
Some people who drink alcohol, use illegal drugs, or misuse prescription or nonprescription medicines may develop substance use disorder. This means that a person uses these substances even though it causes harm to themselves or others. A person might not realize that their substance use is a problem. They might not use alcohol or drugs in large amounts when they use it. But even if they don't drink or use drugs very often, their substance use could still be harmful and put them at risk.
Learn More