Your life's journey - made easier
Reach Your Goals
---
Welcome! You've come to the right place to find free, confidential services to help you and your household members manage everyday challenges and work on more complex issues.
Explore the variety of services available
Find a provider to meet your unique needs
Search the Learning Center for relevant health information and tools
Follow these steps to create an account
Click the "Log In" button on the top right of your screen. Then, click "Sign up" and complete your profile using your personal or work email address.
Why create an account?
You need an account to register for counseling sessions, access our full-suite of digital resources, get started with self-care apps and to save information for future reference. State regulations require that California residents only use this
provider search
.
Need help? Click the "Live Chat" button on the right or call the technical support phone number.
Live Chat is staffed daily from 7:00 AM to 5:30 PM CT. If you send a message outside of these hours, we will respond to the message the next day. 
The toll-free technical support phone number is 1-800-424-6008 and is staffed daily from 7:00 AM to 5:30 PM CT.
Provider Search will be unavailable Sunday, July 21, from 7:00 a.m. to 12:00 p.m.
Maintenance is scheduled on Sunday, July 21, from 7:00 a.m. to 12:00 p.m. (Central time). During this time frame, Provider Search on Ascend will be unavailable. Please withhold all Provider Search attempts during this maintenance window.
Learn More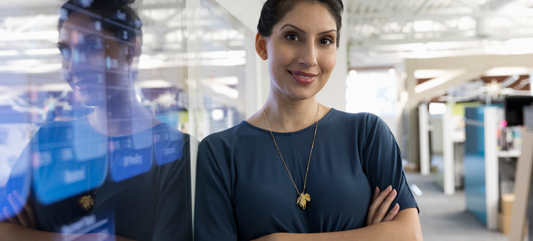 Do you have questions about Magellan Ascend? Read these FAQs to get started!
If you had an account on MagellanHealth.com/member, you will need to create a new account on MagellanAscend.com. If you have any questions, please use the Live Chat feature on the right side of the screen or call the technical support phone number at 1-800-424-6008. The Live Chat feature and technical support phone number are staffed Monday through Friday from 7am to 5:30pm CT.
Learn More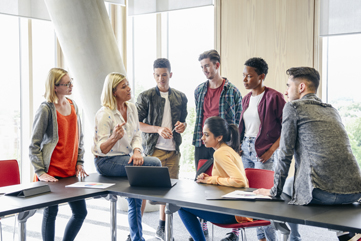 Mind Your Mental Health - Support for yourself & your family experiencing stress
Does it feel like you're often juggling too much in life, and you're afraid that you'll soon start dropping things? If so, you're not alone. Keeping up with packed schedules—getting it all done, while taking care of those around us—is a well-recognized challenge today. Families are great sources of nurturing and support, but even the healthiest families aren't immune from stress. The struggle can lead to illness, depression and strain on our most meaningful relationships. Adopting some basic stress management techniques can help.
Learn More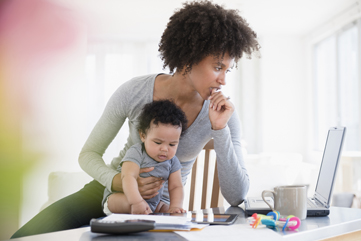 Quick Tips: Staying Active in Hot Weather
Summer is a great time for being active. Even if you live where it gets hot or humid, there are ways you can stay in shape year-round. But make sure to take precautions when you are active outside. If you have heart problems or other health issues, or if you have not been active for a long time, check with your doctor before you start a new activity.
Learn More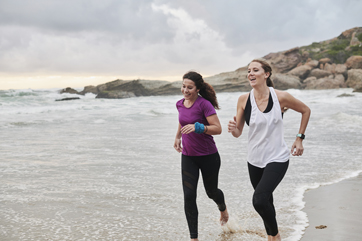 Family Meetings
Family meetings are regularly scheduled times when family members get together to share feelings, discuss concerns, and solve problems. Since all members participate, these meetings help build cooperation and responsibility. Family meetings help members to work together.
Learn More