Your life's journey - made easier
Reach Your Goals
---
Welcome! You've come to the right place to find free, confidential services to help you and your household members manage everyday challenges and work on more complex issues.
Explore the variety of services available
Find a provider to meet your unique needs
Search the Learning Center for relevant health information and tools
Follow these steps to create an account
Click the "Log In" button on the top right of your screen. Then, click "Sign up" and complete your profile using your personal or work email address.
Why create an account?
You need an account to register for counseling sessions, access our full-suite of digital resources, get started with self-care apps and to save information for future reference. State regulations require that California residents only use this
provider search
.
Need help? Click the "Live Chat" button on the right.
Live Chat is staffed daily from 7:00 AM to 5:30 PM CT. If you send a message outside of these hours, we will respond to the message the next day. 
Free Counseling and Resources Available to Individuals Impacted by severe weather in Missouri
Magellan will open a free 24-hour crisis line for all individuals impacted by the strong storms and tornado in Jefferson City, Missouri and surrounding area. Magellan will provide free, confidential counseling services and other resources, such as referrals to local non-profit organizations, shelters and additional community-based support to assist individuals in Missouri as they work to cope with the feelings of fear, sadness, anger and hopelessness related to these kinds of natural disasters.
Learn More
Mind Your Mental Health: May is Mental Health Month
While mental health is important to address year-round, emphasizing mental health awareness during May provides a time for people to come together and help reduce mental illness stigma. Good mental health supports your resilience, self-confidence, interpersonal relationships and professional successes. With your help, we can bring awareness to the prevalence of mental health conditions in our communities.
Learn More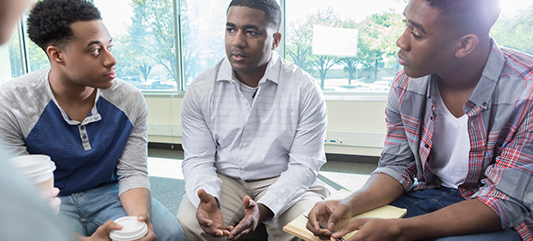 Do you have questions about Magellan Ascend? Read these FAQs to get started
If you had an account on MagellanHealth.com/member, you will need to create a new account on MagellanAscend.com. If you have any questions, please use the Live Chat feature on the right side of the screen. The Live Chat feature is staffed Monday through Friday from 7am to 5:30pm CT.
Learn More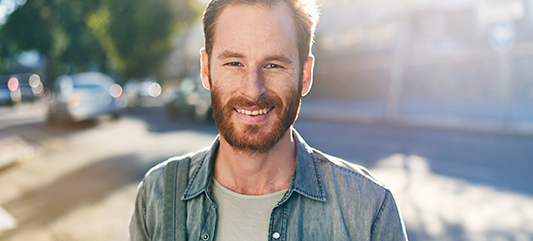 Managing job stress
Job stress comes in different forms and affects your mind and body in different ways. Small things can make you feel stressed, such as a copy machine that never seems to work when you need it or phones that won't quit ringing. Major stress comes from having too much or not enough work or doing work that doesn't satisfy you. Conflicts with your boss, coworkers, or customers are other major causes of stress.
Learn More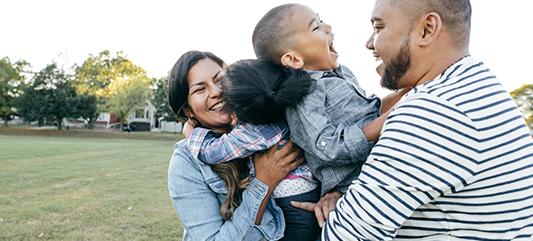 Exercise and physical activity ideas
Aerobic activity raises your heart rate and keeps it up for a while. This increases the amount of oxygen delivered to your heart and muscles. Over time, this kind of activity benefits your heart, your muscles, your mood and self-esteem, and your amount of energy. It can lower your blood pressure, cholesterol, blood sugar, body fat, anxiety and depression, and fatigue. Experts say to do regular moderate activity and/or vigorous-intensity activity. Here are some ideas for both types of activities.
Learn More