Your life's journey - made easier
Reach Your Goals
---
Welcome! You've come to the right place to find free, confidential services to help you and your household members manage everyday challenges and work on more complex issues.
Explore the variety of services available
Find a provider to meet your unique needs
Search the Learning Center for relevant health information and tools
Follow these steps to create an account
Click the "Log In" button on the top right of your screen. Then, click "Sign up" and complete your profile using your personal or work email address.
Why create an account?
You need an account to register for counseling sessions, access our full-suite of digital resources, get started with self-care apps and to save information for future reference. State regulations require that California residents only use this
provider search
.
Need help? Click the "Live Chat" button on the right.
Live Chat is staffed daily from 7:00 AM to 5:30 PM CT. If you send a message outside of these hours, we will respond to the message the next day. The Live Chat feature does not function on Internet Explorer, please use a modern browser such as Google Chrome, Mozilla Firefox or Safari.
Do you have questions about Magellan Ascend? Read these FAQs to get started
If you had an account on MagellanHealth.com/member, you will need to create a new account on MagellanAscend.com. If you have any questions, please use the Live Chat feature on the right side of the screen. The Live Chat feature is staffed Monday through Friday from 7am to 5:30pm CT and does not function in Internet Explorer, so please use Google Chrome, Mozilla Firefox or Safari.
Learn More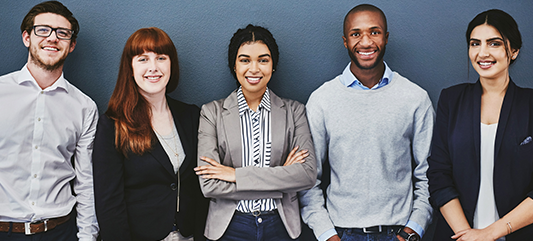 Mind Your Mental Health: Alcohol Awareness Month - help for yourself and others struggling with substance misuse
The stress of financial worry is widely recognized as having a serious impact on mental health. Help is available!
Learn More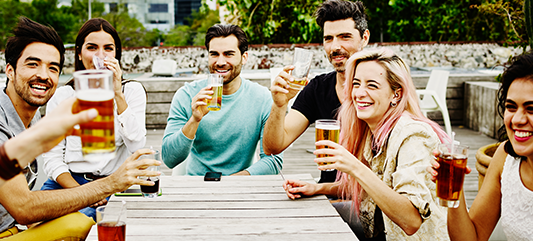 Importance of Personal Relationships for Lowering Stress
Developing and nurturing your personal relationships can help you lower your stress level. Practice these tips to benefit both your relationships and your mental health.
Learn More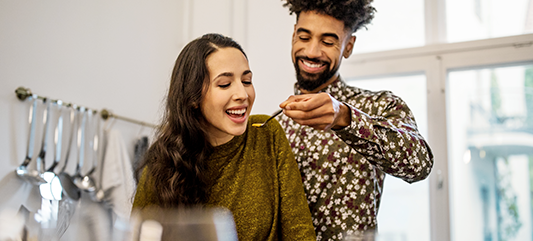 Stress Awareness Month - Stress Relief and Relaxation
Stress is a fact of life. Although some stress is normal and even needed, too much of it can affect your quality of life and your health. There are simple things you can do to help relieve stress. Practice these tips to relieve stress.
Learn More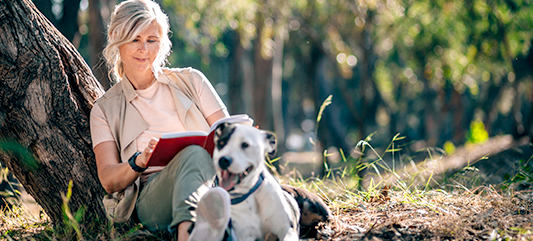 Fitness: Adding More Activity to Your Life
If you have decided to get more active, congratulations! Making that decision is an important first step in becoming a healthier person. Keep these key points in mind as you get started!
Learn More