Your life's journey - made easier
Reach Your Goals
---
Welcome! You've come to the right place to find free, confidential services to help you and your household members manage everyday challenges and work on more complex issues.
Explore the variety of services available
Find a provider to meet your unique needs
Search the Learning Center for relevant health information and tools
Follow these steps to create an account
Click the "Log In" button on the top right of your screen. Then, click "Sign up" and complete your profile using your personal or work email address.
Why create an account?
You need an account to register for counseling sessions, access our full-suite of digital resources, get started with self-care apps and to save information for future reference. State regulations require that California residents only use this
provider search
.
Need help? Click the "Live Chat" button on the right or call the technical support phone number.
Live Chat is staffed daily from 7:00 AM to 5:30 PM CT. If you send a message outside of these hours, we will respond to the message the next day. 
The toll-free technical support phone number is 1-800-424-6008 and is staffed daily from 7:00 AM to 5:30 PM CT.
Do you have questions about Magellan Ascend? Read these FAQs to get started!
If you had an account on MagellanHealth.com/member, you will need to create a new account on MagellanAscend.com. If you have any questions, please use the Live Chat feature on the right side of the screen or call the technical support phone number at 1-800-424-6008. The Live Chat feature and technical support phone number are staffed Monday through Friday from 7am to 5:30pm CT.
Learn More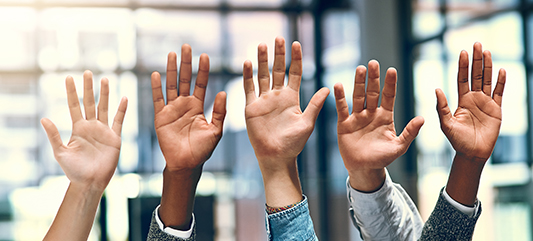 Quick Tips: Reducing the Stress of Caregiving
Caring for a family member or friend who has a disability or a chronic illness can be rewarding. But it's also demanding. One of the keys to being a successful caregiver is to manage stress by seeking support and taking care of yourself. Managing stress is especially important for a caregiver, because stress can weaken his or her immune system. A weak immune system makes the caregiver more likely to get sick.
Learn More
Provider Search will be unavailable Sunday, November 17, from 7:00 a.m. to 12:00 p.m.
Maintenance is scheduled on Sunday, November 17, from 7:00 a.m. to 12:00 p.m. (Central time). During this time frame, Provider Search on Ascend will be unavailable. Please withhold all Provider Search attempts during this maintenance window.
Learn More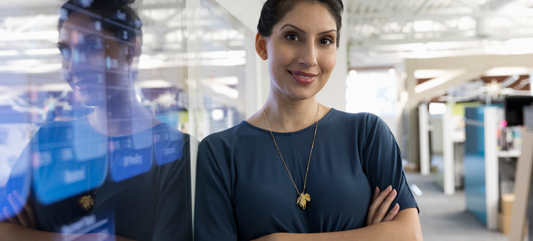 Quitting Smoking
In this topic, you'll find strategies for quitting smoking and staying smoke-free. Maybe you have already taken your last puff or are ready to quit today. That's great! This information will help you keep your resolve to kick the habit for good - or maybe you want to plan ahead before you quit. How ready are you to quit?
Learn More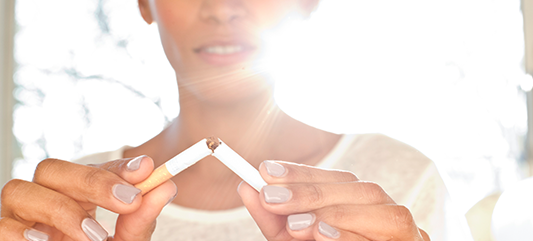 Mind Your Mental Health - Caring for Caregivers
If you're caring for someone who has a mental illness, you may be well familiar with the ups and downs of the recovery process for both parties. Approximately one out of four caregivers for people with mental illness suffers with depression themselves. However, there are resources available.
Learn More