Management support to help your staff thrive
Creating a safe and productive environment where staff is enthusiastic about their work is a common goal for managers and supervisors. Your program provides a variety of services and resources to support you, and your staff, in this effort. You can benefit from confidential consultations on how to handle a performance issue, leadership training, learning how to support staff during traumatic events and much more.
Monthly live webinars are recorded and posted within five days after the event, along with the webinar PowerPoint presentation and any supporting materials or handouts. Visit the full library of recorded webinars in the Learning Center where you can also download webinar slides, handouts and transcripts. 


Click here to download the Manager's Program Guide for more information.

Click here to download the "Options in Learning" Training Guide.
Register for the upcoming manager webinars or play the recording and download the materials for manager webinars that have taken place. 
March 24, 2021
 
Best Practices for Managing Remote Employees 
Wednesday, June 23, 2021 | 2:00 - 3:00 p.m. ET 
This webinar will examine the "Fast Forward" pandemic experience of the remote workforce – pre, post and current state and discuss benefits and challenges of working remotely. The presenter will share best practices and helpful management guidelines for providing support, identifying and responding to employee concerns.

Cultivating Civility in Your Company Culture 
Wednesday, September 22, 2021 | 2:00 - 3:00 p.m. ET 
This webinar will help participants to recognize what workplace civility is and what it is not and understand negative impact of incivility in the workplace and on employees. The presenter will discuss the value of promoting a positive and civil work environment and will share tips on how to promote a climate of civility with your team and within your company.

Emotional Intelligence Demystified—The Competitive Edge for Leaders 
Wednesday, December 1, 2021 | 2:00 - 3:00 p.m. ET 
This webinar will review key principles and competencies of emotional intelligence and discuss the importance of soft skills in leadership and essential differences between management and leadership. Participants will learn tips and tools for cultivating emotional intelligence and how to create a plan for strengthening your muscle as an emotionally intelligent leader.
Get started today!
Call @@CLIENT_PHONE_NUMBER@@
Need help?
Use the chat feature on the right side of your screen for assistance.
Supporting your staff during traumatic events
Traumatic events that impact the workplace may include workplace violence, death of a colleague, natural and man-made disasters, accidents, and other incidents that create stress and anxiety among staff members. Leaders who understand the wide-ranging impact of trauma can effectively guide staff members through the aftermath of a traumatic event.
Learn More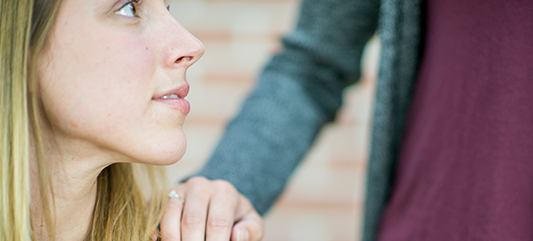 Critical Incident Response (CIR)
When your workplace is disrupted by a tragic event, your staff may feel overwhelmed, anxious, unsettled and distracted. Tragedy has many faces, and each experience is unique. Our Critical Incident Response (CIR) team is here to support your staff with immediate and compassionate assistance, any time—day or night.
Learn More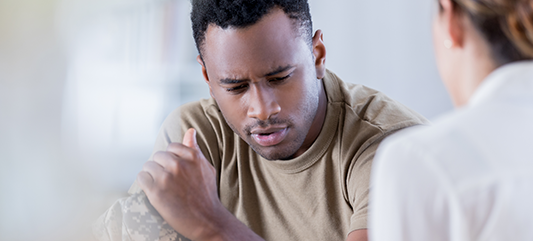 Workplace Support Services
Managing staff can be a rewarding and sometimes overwhelming task. When a staff member experiences relationship conflicts, financial problems, health issues or other personal challenges, he or she can become distracted at work and it can impact overall performance.
Learn More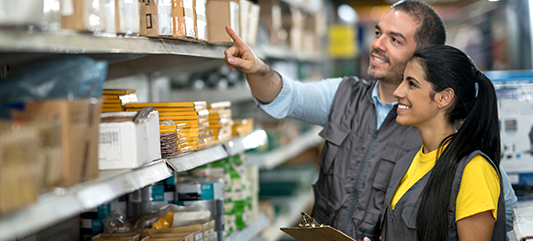 Prevent workplace violence
Everyone has a responsibility to help support and maintain a safe work environment. Recognizing the warning signs of violence, whether it be in the workplace, domestic or the threat of self-inflicted harm is important.
Learn More