Your life's journey - made easier
Reach Your Goals
---
Welcome! You've come to the right place to find free, confidential services to help you and your household members manage everyday challenges and work on more complex issues.
Explore the variety of services available
Find a provider to meet your unique needs
Search the Learning Center for relevant health information and tools
Follow these steps to create an account
Click the "Log In" button on the top right of your screen. Then, click "Sign up" and complete your profile using your personal or work email address.
Why create an account?
You need an account to register for counseling sessions, access our full-suite of digital resources, get started with self-care apps and to save information for future reference. State regulations require that California residents only use this
provider search
.
Need help? Click the "Live Chat" button on the right or call the technical support phone number.
Live Chat is staffed daily from 7:00 AM to 5:30 PM CT. If you send a message outside of these hours, we will respond to the message the next day. 
The toll-free technical support phone number is 1-800-424-6008 and is staffed daily from 7:00 AM to 5:30 PM CT.
Provider Search will be unavailable Sunday, October 20, from 7:00 a.m. to 12:00 p.m.
Maintenance is scheduled on Sunday, September 21, from 7:00 a.m. to 12:00 p.m. (Central time). During this time frame, Provider Search on Ascend will be unavailable. Please withhold all Provider Search attempts during this maintenance window.
Learn More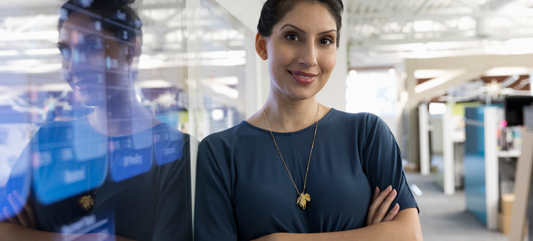 October is Breast Cancer Awareness Month
Breast cancer occurs when abnormal cells grow out of control in one or both breasts. They can invade nearby tissues and form a mass, called a malignant tumor. The cancer cells can spread (metastasize) to the lymph nodes and other parts of the body.
Learn More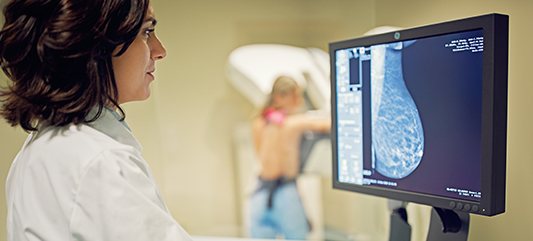 Planning for a Change That Matters
Deciding to make a change that matters is a big step. Maybe you're feeling hopeful, excited, and ready for the change. You could be feeling nervous about changing. Or maybe you're worried that you'll let down yourself and others if you're not able to change.
Learn More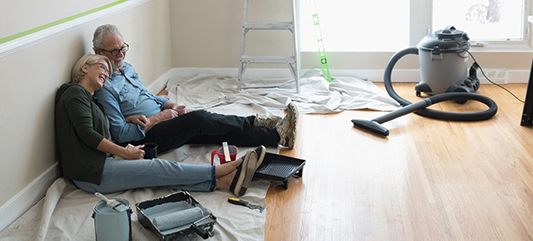 Mind Your Mental Health - Coping with Change
When big changes in work or home life seem overwhelming, it's natural to worry. However, most events in our lives are beyond our control. The most resilient people learn to identify those factors that are within their control and take a problem-solving approach to their situations.
Learn More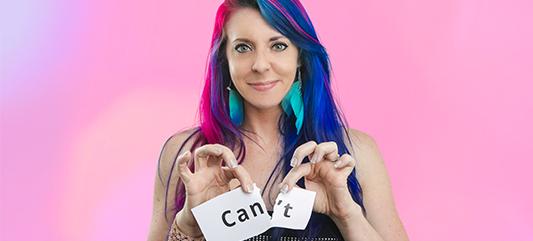 Mental Health Awareness Webinar: What You Need to Know
One in five U.S. adults experience mental health issues, so chances are it will impact you or someone close to you. In this webinar, you will learn the difference between mental health and mental illness and how to recognize the warning signs. You will also learn how to help yourself or others with mental health issues and gain resources for promoting mental health.
Learn More