Your life's journey - made easier
Reach Your Goals
---
Welcome! You've come to the right place to find free, confidential services to help you and your household members manage everyday challenges and work on more complex issues.
Explore the variety of services available
Find a provider to meet your unique needs
Search the Learning Center for relevant health information and tools
Follow these steps to create an account
Click the "Log In" button on the top right of your screen. Then, click "Sign up" and complete your profile using your personal or work email address.
Why create an account?
You need an account to register for counseling sessions, access our full-suite of digital resources, get started with self-care apps and to save information for future reference. State regulations require that California residents only use this
provider search
.
Need help? Click the "Live Chat" button on the right or call the technical support phone number.
Live Chat is staffed daily from 7:00 AM to 5:30 PM CT. If you send a message outside of these hours, we will respond to the message the next day. 
The toll-free technical support phone number is 1-800-424-6008 and is staffed daily from 7:00 AM to 5:30 PM CT.
Provider Search will be unavailable Sunday, December 15, from 7:00 a.m. to 12:00 p.m.
Maintenance is scheduled on Sunday, December 15, from 7:00 a.m. to 12:00 p.m. (Central time). During this time frame, Provider Search on Ascend will be unavailable. Please withhold all Provider Search attempts during this maintenance window.
Learn More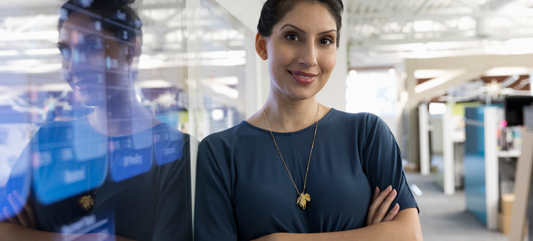 Mind Your Mental Health - Practicing Mindfulness
The winter holidays are supposed to be joyous, but they can also be hectic, stressful and sometimes disappointing. But there are techniques you can adopt to handle the holiday crunch better.
Learn More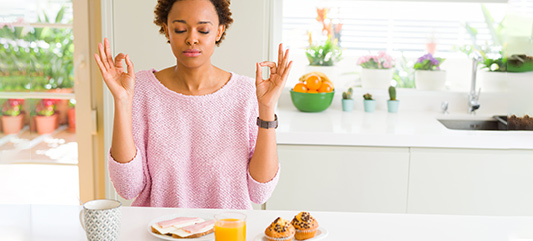 Do you have questions about Magellan Ascend? Read these FAQs to get started!
If you had an account on MagellanHealth.com/member, you will need to create a new account on MagellanAscend.com. If you have any questions, please use the Live Chat feature on the right side of the screen or call the technical support phone number at 1-800-424-6008. The Live Chat feature and technical support phone number are staffed Monday through Friday from 7am to 5:30pm CT.
Learn More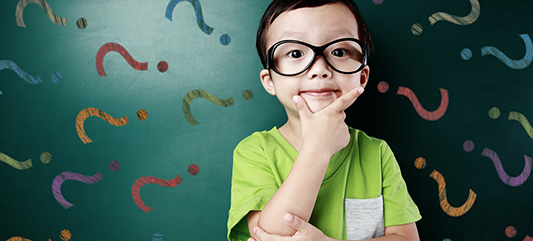 Quick Tips: Reducing Holiday Stress
The holidays can be a joyful time, offering a chance to reconnect with friends and family. But they can also be stressful. Think about the kinds of events that trigger stress for you during the holidays. Then you can focus on one or two things you can do that will help the most to reduce stress.
Learn More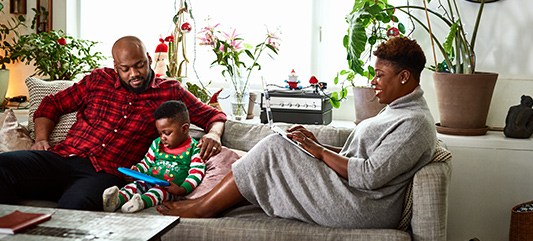 Depression and the Holidays
When you're depressed, holidays can be hard. They may bring up bad memories, or you may feel as if you're outside looking in at people who are having a good time. But try to take part in some holiday events. It may make you feel better.
Learn More