Supervisor-Centric Guidance and Support
Creating a safe and productive environment and keeping employees engaged in their work are common goals for managers and supervisors. The EAP provides a variety of services and resources to support you in this effort, including confidential consultations on everyday management challenges. Get expert guidance on handling performance issues, supporting staff during traumatic events, leading your team through organizational changes, referring employees to the EAP, and much more.
And because you're an employee and a manager, we're here to help with any personal or work-related issues you may encounter, just as we would for your staff members.
Get started today!
Call @@CLIENT_PHONE_NUMBER@@
Need help?
Use the chat feature on the right side of your screen to send or leave a message.
---
Quarterly Live Sessions
Each quarter, your EAP hosts a live webinar specifically for managers and supervisors. Topics range from change management and dealing with conflict, to leading with emotional intelligence and fostering a mentally healthy work environment. Click the webinar calendar link below to view this year's offerings and register for upcoming sessions.
2022 Webinar Calendar  |  Live Webinar FAQ
Upcoming Webinar
June 2022

E

ffective Feedback: Enhancing Your Team's Well-Being

Although many managers may find it daunting, giving feedback to employees is an incredibly powerful tool. When delivered appropriately, even if it's not always positive, providing regular feedback enhances relationships with your employees and improves overall team morale and productivity. We'll help you gain desirable outcomes and happy employees by exploring practical approaches to imparting thoughtful, effective, and frequent feedback.

Wednesday, June 22, 2022
1:00–2:00pm ET | Register
On-Demand Recordings
The recording and transcript of each webinar, a copy of the slides, and a resource handout are posted to this page about two weeks following the live event. Titles are added regularly, so be sure to check back often!
To view or listen to a recorded webinar, click on the recording link within the description. The video should automatically begin once the window opens. Use the controls at the bottom of the page to start, stop, and pause as needed.
Supporting your staff during traumatic events
Traumatic events that impact the workplace may include workplace violence, death of a colleague, natural and man-made disasters, accidents, and other incidents that create stress and anxiety among staff members. Leaders who understand the wide-ranging impact of trauma can effectively guide staff members through the aftermath of a traumatic event.
Learn More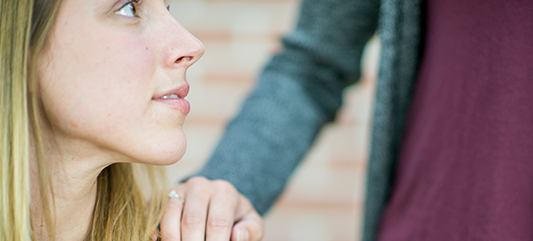 Critical Incident Response (CIR)
When your workplace is disrupted by a tragic event, your staff may feel overwhelmed, anxious, unsettled and distracted. Tragedy has many faces, and each experience is unique. Our Critical Incident Response (CIR) team is here to support your staff with immediate and compassionate assistance, any time—day or night.
Learn More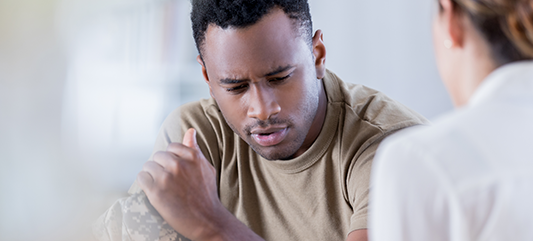 Workplace Support Services
Managing staff can be a rewarding and sometimes overwhelming task. When a staff member experiences relationship conflicts, financial problems, health issues or other personal challenges, he or she can become distracted at work and it can impact overall performance.
Learn More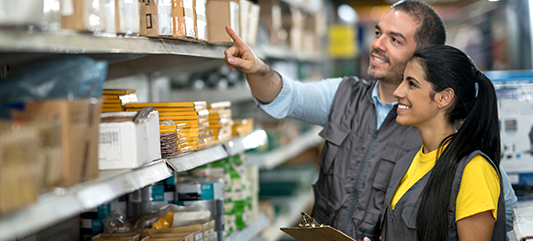 Prevent workplace violence
Everyone has a responsibility to help support and maintain a safe work environment. Recognizing the warning signs of violence, whether it be in the workplace, domestic or the threat of self-inflicted harm is important.
Learn More