Live Healthy and Work Well
Welcome!
---
FOH4You is a confidential counseling and referral service designed to help you and your family successfully manage everyday challenges and work through personal or work-related concerns.
This website is full of valuable information, educational materials, and tools that can help you better understand and address key behavioral health issues (such as depression, stress, anxiety, and substance abuse), improve relationships, sharpen skills, achieve greater work/life balance, and tend to legal and financial matters.
Here you can:
Review the wide range of services and benefits available through the EAP
Explore a host of health and wellness articles, newsletters, and videos
Watch on-demand webinars and register for upcoming live sessions
Access helpful assessments and tools
Find a provider to meet your unique needs
Need help?
Look for the Live Chat button on the right side of each page.
Live Chat is available Monday-Friday from 8:00am to 6:30pm ET. If you send a message outside of these hours, someone will respond the next business day. For technical issues, call 1-800-424-6008.
Services provided through the EAP are voluntary and confidential. Utilization of the program is not reported to your employer or maintained in a personnel file. The only exceptions are in cases involving referrals that are subject to federal drug-free workplace policies; if you consent to share information; or if FOH is required by applicable law to report a situation to an appropriate person or office (e.g., in cases of child or elder abuse, or threats to commit self-harm or harm to others).
---
Mind Your Mental Health: Mental Health Month
This health observance strongly supports the idea that anyone affected by a mental health condition should be able to get the appropriate support and care they need to live a healthy, fulfilling life.
Learn More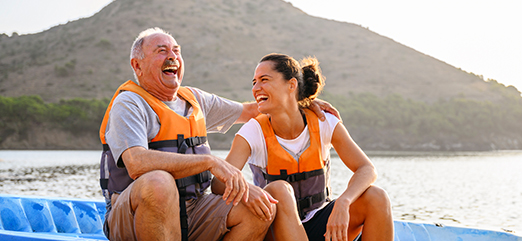 Return to the Worksite with Ease
Due to the pandemic, returning to your normal workplace setting after a prolonged period away can be quite an adjustment. You may feel anxious about getting back into a routine of getting ready for work in the morning, transportation, and possibly childcare. You may even wonder how team dynamics may have changed or have concerns around if or how you still fit within your role. This presentation addresses these and other return-to-the-worksite challenges to help make the transition easier.
Learn More
Managing Emotions During Uncertain Times
The media coverage of Russia's invasion of the Ukraine, although informative, may be disturbing for some. Many may have family, friends or loved ones directly impacted, while others are simply attempting to manage their emotions and the emotions of their children as this coverage remains highly visible in the media.
Learn More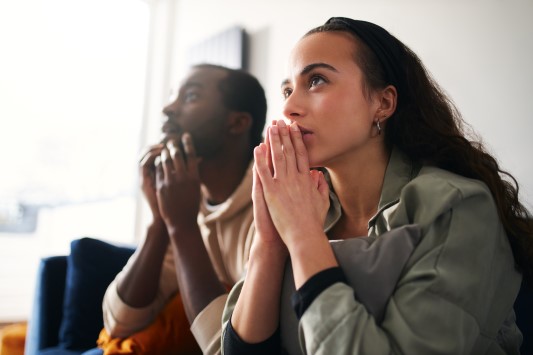 Working on Wellness: Ways to Reduce Stress
In addition to meditation, progressive muscle relaxation, and breathing exercises, you might try these other ways to relieve stress.
Learn More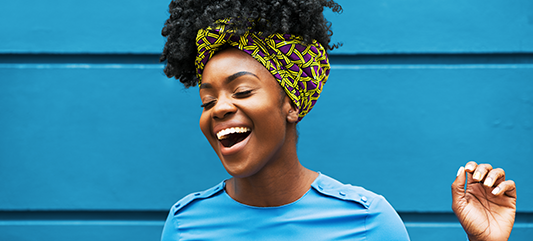 Newsletters and Webinars
---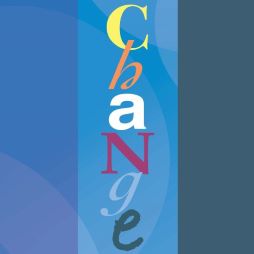 The Challenges of Change: Returning to Work Amid a Pandemic
Read newsletter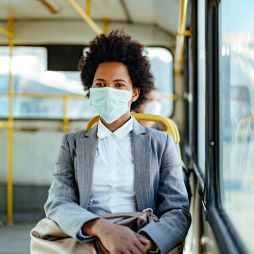 Coping with COVID: Ways to Adjust to Your New Normal | May 11, 2022
Access webinar