Live Healthy and Work Well
Welcome to FOH4You!
Employee Assistance Program
---
FOH4You is a confidential counseling and referral service designed to help you and your family successfully manage everyday challenges and work through personal or work-related concerns.
This website is full of valuable information, educational materials, and tools that can help you better understand and address key behavioral health issues (such as depression, stress, anxiety, and substance abuse), improve relationships, sharpen skills, achieve greater work/life balance, and tend to legal and financial matters.
Here you can:
Need help?
Look for the Live Chat button on the right side of each page.
Live Chat is available Monday-Friday from 8:00am to 6:30pm ET. If you send a message outside of these hours, someone will respond the next business day. For technical issues, call 1-800-424-6008.
| | | |
| --- | --- | --- |
| | | |
| EAP Overview Brochure | Financial Services Brochure | Legal Services Brochure |
Services provided through the EAP are voluntary and confidential. Utilization of the program is not reported to your employer or maintained in a personnel file. The only exceptions are in cases involving referrals that are subject to federal drug-free workplace policies; if you consent to share information; or if FOH is required by applicable law to report a situation to an appropriate person or office (e.g., in cases of child or elder abuse, or threats to commit self-harm or harm to others).
---
National Suicide Prevention Awareness Month
National Suicide Prevention Awareness Month is recognized in September. During this month we engage in efforts to raise awareness about suicide in hopes that increased education in prevention will aid in decreasing the number of deaths by suicide.
Learn More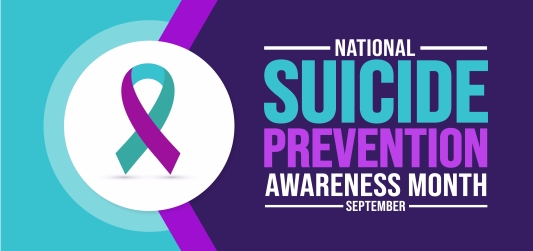 Mind Your Mental Health: Suicide Prevention Awareness Month
During this month, individuals and communities come together to raise awareness, promote understanding, and provide resources to prevent this tragic loss of life.
Learn More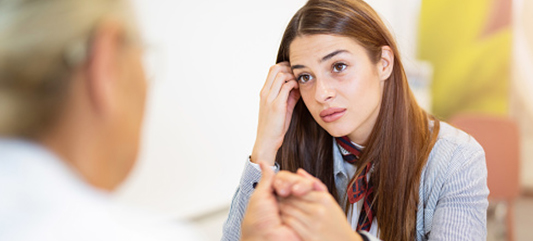 Becoming a Mental Health Ally
Foster a supportive and inclusive environment for everyone and become a mental health ally. A willingness to learn and listen to others validates their experiences and can make a huge difference. Help create a world where people feel understood, accepted and empowered on their mental health journey.
Learn More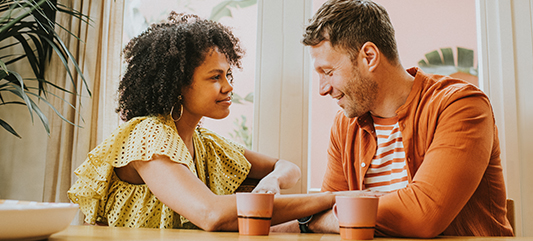 Working on Wellbeing: Community
Focusing on the greater good ultimately provides a sense of security, belonging and purpose for all of the community's members.
Learn More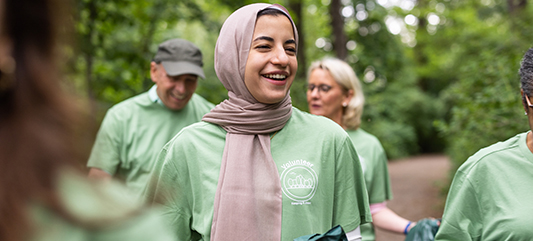 Physical Health Observance: Pain Awareness Month
This month we focus on individuals living with chronic pain. Pain Awareness Month is an observance that seeks to enhance understanding and promote empathy for those affected.
Learn More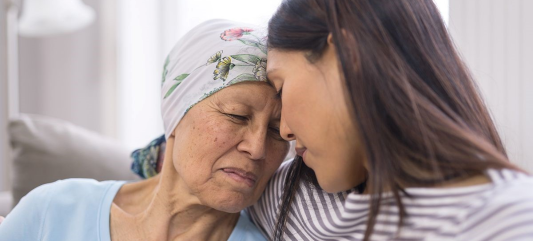 October Newsletter and Webinar
---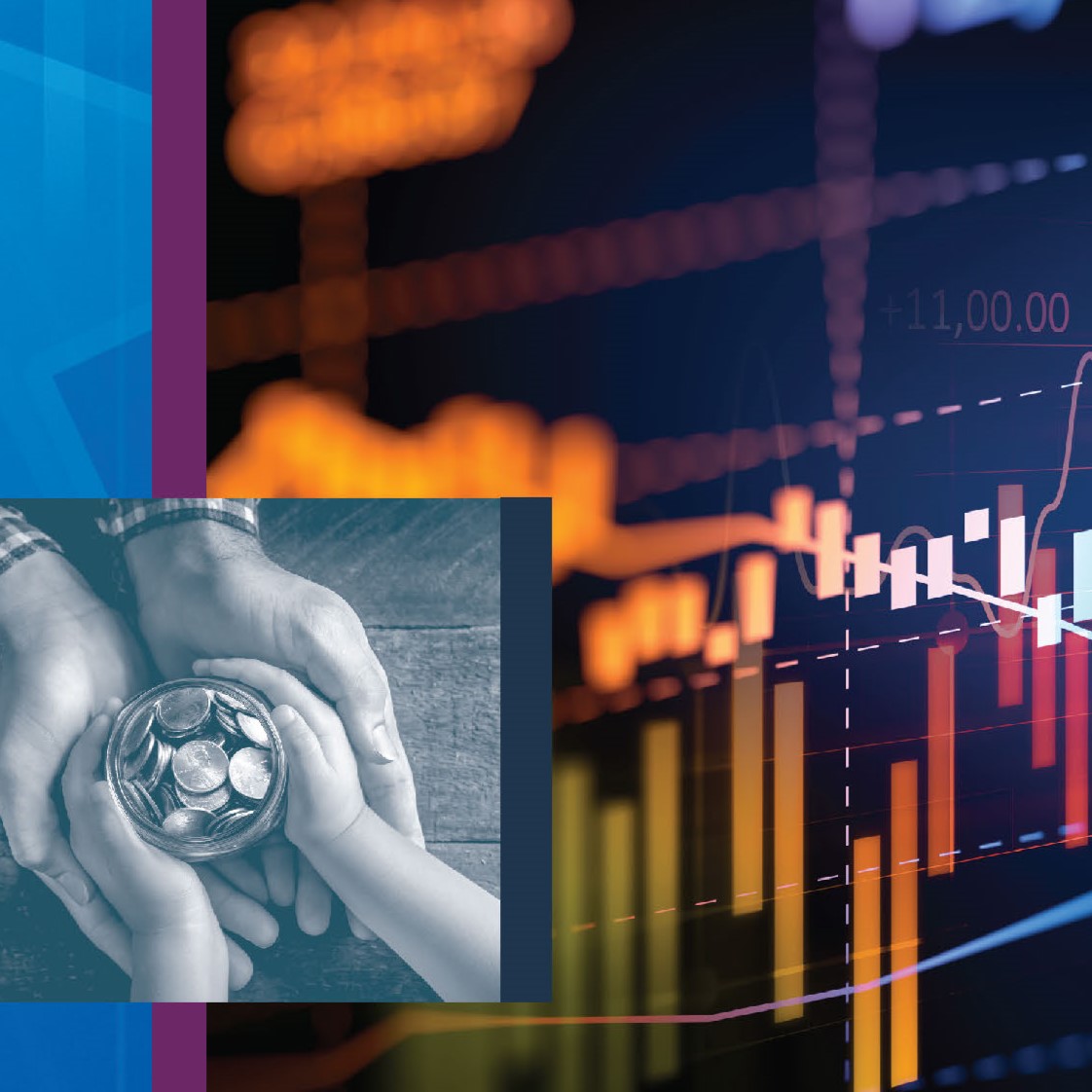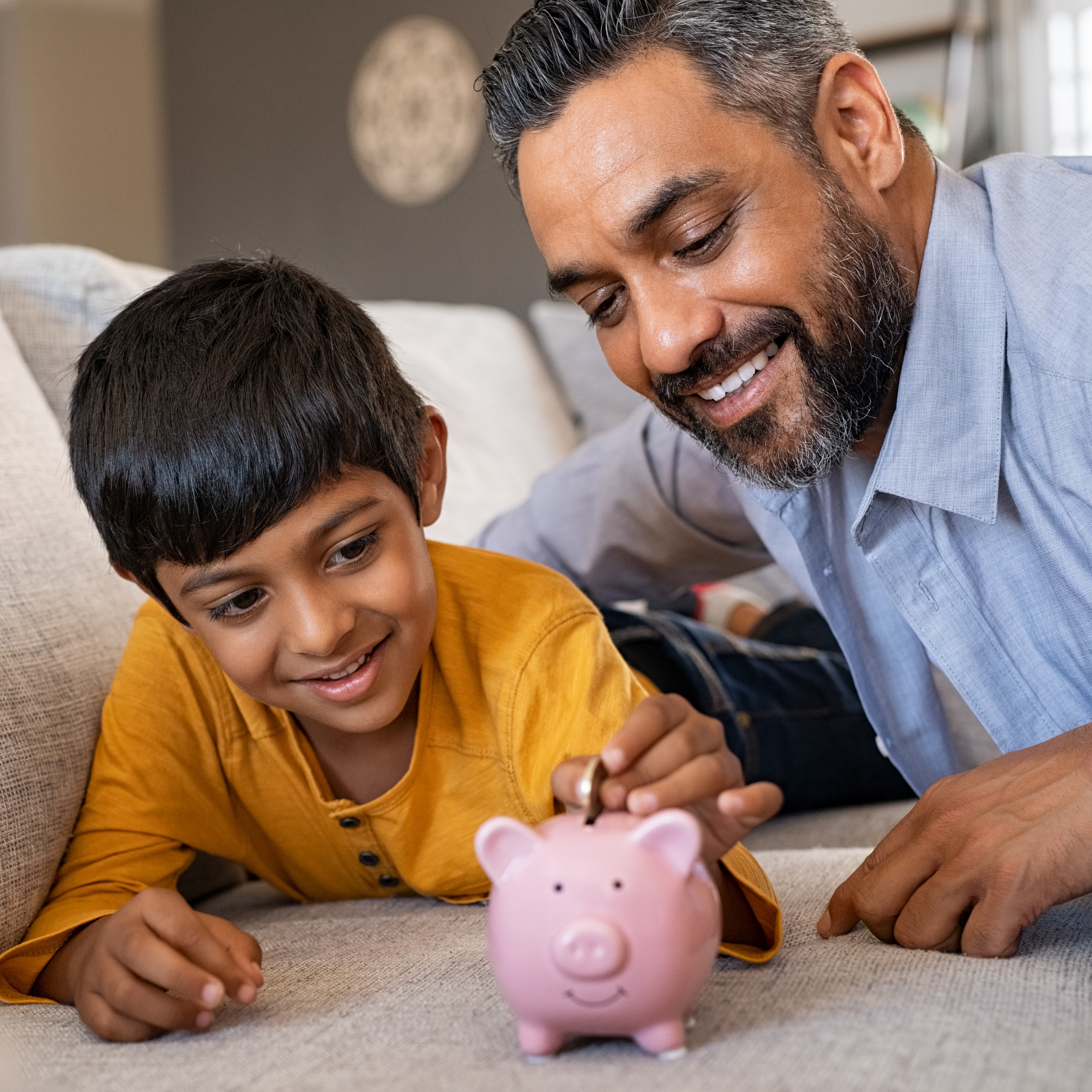 Your Well-Being and Theirs: Set Up Your TSP to Benefit You and Your Heirs
Access webinar