Live Healthy and Work Well
Welcome to FOH4You!
Employee Assistance Program
---
FOH4You is a confidential counseling and referral service designed to help you and your family successfully manage everyday challenges and work through personal or work-related concerns.
This website is full of valuable information, educational materials, and tools that can help you better understand and address key behavioral health issues (such as depression, stress, anxiety, and substance abuse), improve relationships, sharpen skills, achieve greater work/life balance, and tend to legal and financial matters.
Here you can:
Need help?
Look for the Live Chat button on the right side of each page.
Live Chat is available Monday-Friday from 8:00am to 6:30pm ET. If you send a message outside of these hours, someone will respond the next business day. For technical issues, call 1-800-424-6008.
| | | |
| --- | --- | --- |
| | | |
| EAP Overview Brochure | Financial Services Brochure | Legal Services Brochure |
Services provided through the EAP are voluntary and confidential. Utilization of the program is not reported to your employer or maintained in a personnel file. The only exceptions are in cases involving referrals that are subject to federal drug-free workplace policies; if you consent to share information; or if FOH is required by applicable law to report a situation to an appropriate person or office (e.g., in cases of child or elder abuse, or threats to commit self-harm or harm to others).
---
Mind Your Mental Health: National Drug and Alcohol Facts Week in March
During the fourth week of March, this observance aims to counteract myths about substance use and addiction, while educating people about the current science on substance use. Here are some facts.
Learn More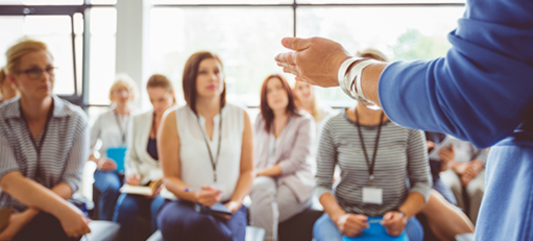 Prioritizing Self-Care
Self-care isn't selfish. Instead, it's defined as making a commitment to activities that support your emotional, physical and spiritual health. If you take care of yourself first, you'll have more energy to effectively care for others. Consider adopting these elements of self-care.
Learn More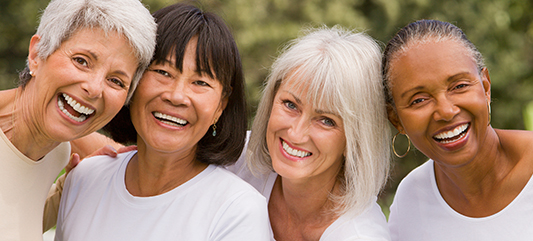 Working on Wellbeing: Focus on your Physical Health
Your physical wellbeing is about managing your health so that you have the energy to do all the things you want to do.This article will help you adopt healthy habits and make smart lifestyle choices to feel better, have more energy, look better and live longer.
Learn More
April Newsletter and Webinar
---