Live Healthy and Work Well
Welcome to FOH4You!
Employee Assistance Program
---
FOH4You is a confidential counseling and referral service designed to help you and your family successfully manage everyday challenges and work through personal or work-related concerns.
This website is full of valuable information, educational materials, and tools that can help you better understand and address key behavioral health issues (such as depression, stress, anxiety, and substance abuse), improve relationships, sharpen skills, achieve greater work/life balance, and tend to legal and financial matters.
Here you can:
Need help?
Look for the Live Chat button on the right side of each page.
Live Chat is available Monday-Friday from 8:00am to 6:30pm ET. If you send a message outside of these hours, someone will respond the next business day. For technical issues, call 1-800-424-6008.
| | | |
| --- | --- | --- |
| | | |
| EAP Overview Brochure | Financial Services Brochure | Legal Services Brochure |
Services provided through the EAP are voluntary and confidential. Utilization of the program is not reported to your employer or maintained in a personnel file. The only exceptions are in cases involving referrals that are subject to federal drug-free workplace policies; if you consent to share information; or if FOH is required by applicable law to report a situation to an appropriate person or office (e.g., in cases of child or elder abuse, or threats to commit self-harm or harm to others).
---
Work-Life Flow: Positivity and Resilience
Building resilience may take gradual, small changes in your outlook on life and careful self-evaluation. You may be able to begin this shift on your own.
Learn More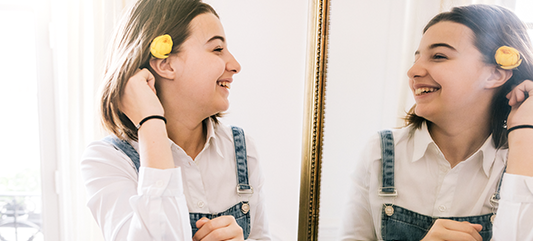 Coping with Seasonal Changes
Here are steps you can take to minimize the difficulties transitioning to winter can create.
Learn More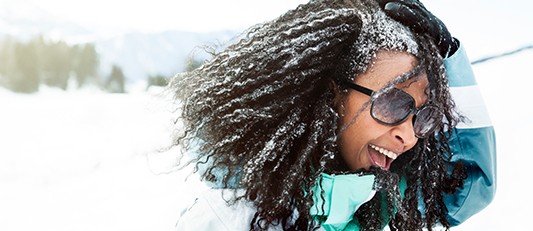 Mind Your Mental Health - National Caregivers Month
This is a time to recognize and celebrate those who lovingly give baths, clean houses, shop for and comfort loved ones who are elderly or ill. Providing care is a supremely challenging role, and caregivers deserve our support and praise.
Learn More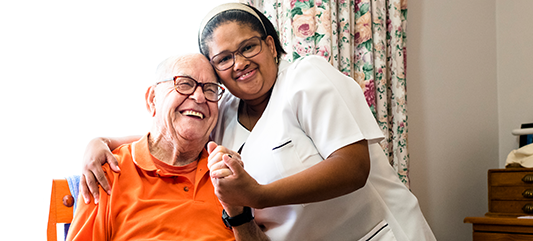 Hurricane Season Isn't Over Yet: What to do Before, During, and After a Hurricane
Hurricane Ian caused widespread devastation across Florida and several parts of the southeast. Those impacted are still working to cope and recover, yet hurricane season remains in effect until November 30. Click Learn More below to access information on planning for and recovering from this type of natural disaster.
Learn More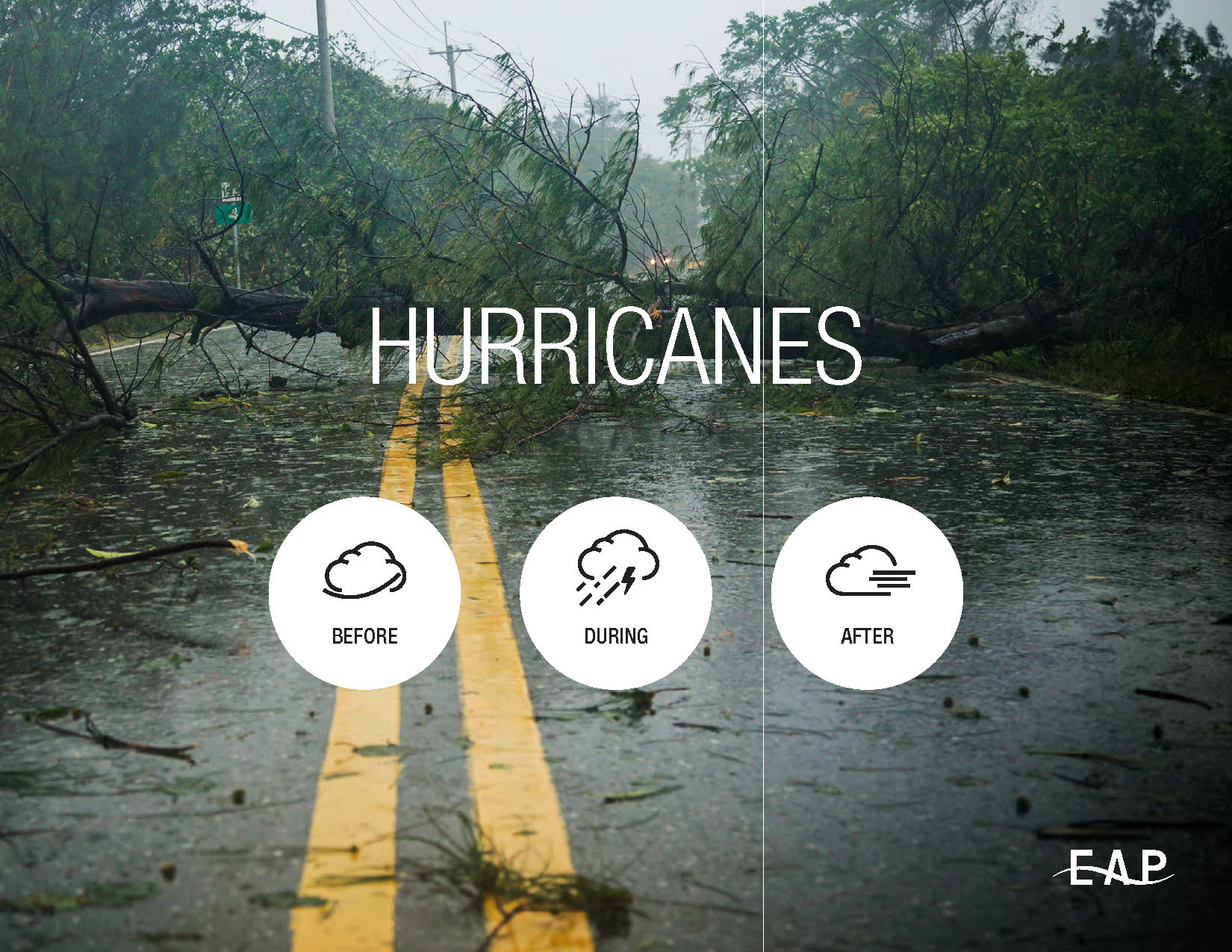 December Newsletter and Webinar
---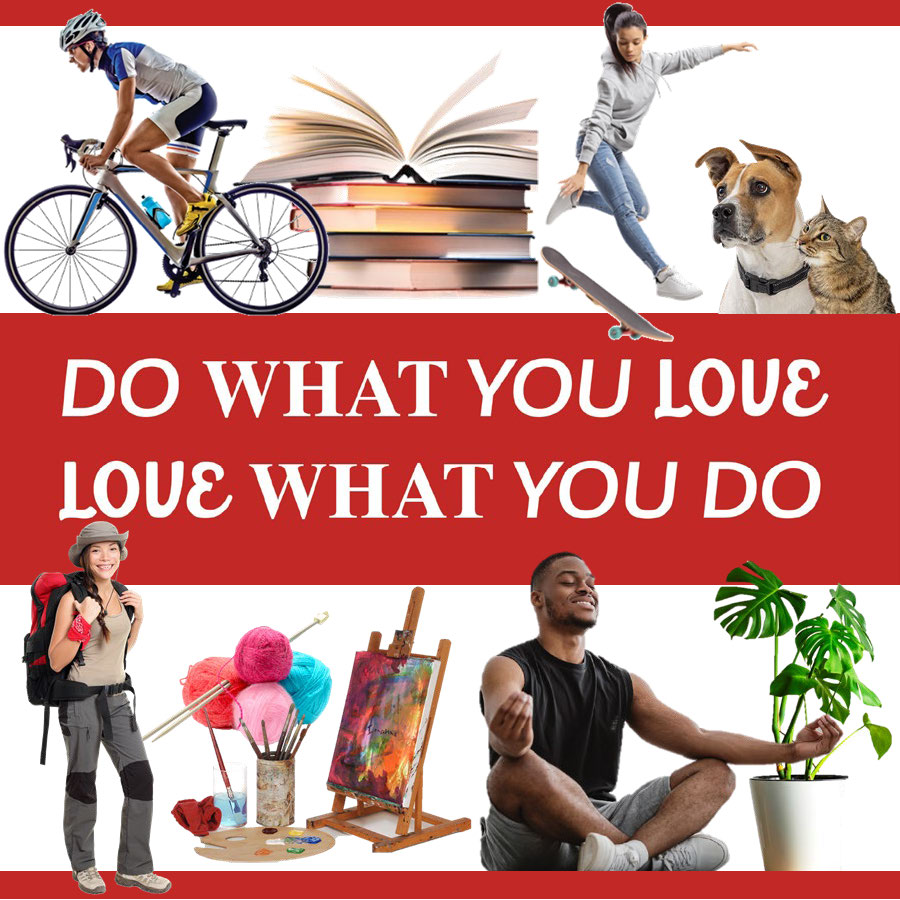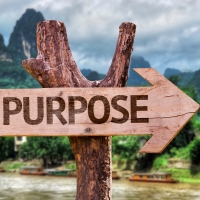 7 Thought-Provoking Questions That Help You Find Your Life Purpose
Access webinar